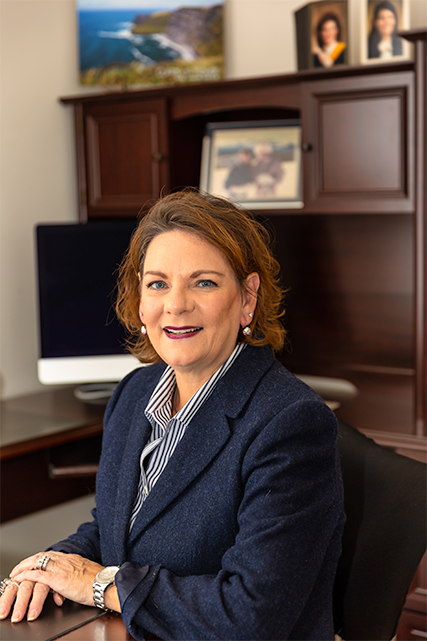 Hello and welcome to the world of Medicare!
It's a place that gives me abundant satisfaction. I love working with clients who are turning 65 and who welcome my assistance in exploring which Medicare insurance plan is right for them. My clients know that they can count on my expertise as an independent Medicare specialist, to give objective Medicare options and put together a plan to help them save time, money and frustration.
My loyal base has become a family affair where parents have trusted me to refer to their children and extended family. I'm proud of being in the industry for more than a decade, and I typically work with clients over their lifetime. Thanks to COVID, I've figured out how to work efficiently with my clients using technology, although I welcome the opportunity to meet in person when it's safe.
I've been an entrepreneur all of my life. As a teenager I worked in my grandparents' bridal boutique, Bridal's by Harold — and learned the business from the ground up. Right out of college, I was given the opportunity by my grandparents to run the boutique. I led the company from 1988-2001 until Internet shopping came of age, during which time the company expanded to three locations, located in Monroeville, Altoona and Pittsburgh.
On a personal note, I'm part of the "cat community" in western Pennsylvania and volunteer for the Homeless Cat Management Team. My dream is to secure funding to build a cat sanctuary on acres of land to nurture cats and keep them safe and warm in a greenhouse environment.