Congratulations! You're eligible for Medicare.
Meet an Expert in Medicare Insurance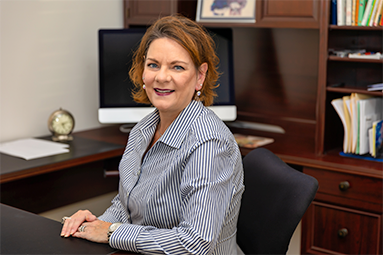 Let Melanie, an Independent Medicare Agent and Specialist, help you navigate the Medicare roadmap of options. Her knowledge about Medicare benefits and plans, how they differ and the costs, will help you select the best plan for your individual needs. She'll work diligently on your behalf.
Pittsburgh Based with a National Reach
Located in Pittsburgh, Melanie specializes in central and western Pennsylvania. Because many of her "snowbird" clients have dual residences throughout the United States or abroad, she is licensed in several states.
Independent agent licensed in:
PENNSYLVANIA
OHIO
WEST VIRGINIA
NORTH CAROLINA
SOUTH CAROLINA
FLORIDA
TEXAS
ARIZONA

• Medicare Advantage Plans
• Medicare Supplements
• Prescription Drug Plans
• Medicare Savings Accounts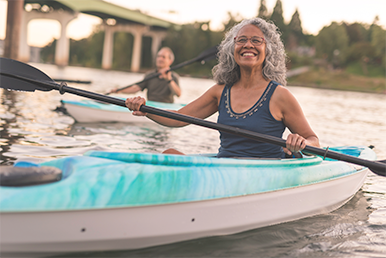 "Melanie gave me peace of mind."
— Meredith B.
In order to recommend the ideal solution and one that will give you peace of mind, Melanie will first get to know you personally and professionally as well as your family. She will ask you questions about your lifestyle now to help choose the best medicare plan for you:
How do you want to live?
Will you be traveling for any reason?
Will you be visiting your grandkids, or traveling the world, or both?
What are your future goals and plans?
Her goal as an independent medicare agent is to learn how you want your retirement to look. To help you make an informed decision, she will offer you personalized guidance and the advantages of her expertise in the often perplexing and constantly changing world of Medicare. Together, you will design a plan that works for you and your lifestyle, and one that preserves and protects your assets.
"Melanie explained my options in language I could understand and helped me select the perfect plan for my lifestyle. My future is secure now, and I can simply enjoy!"
— George M.